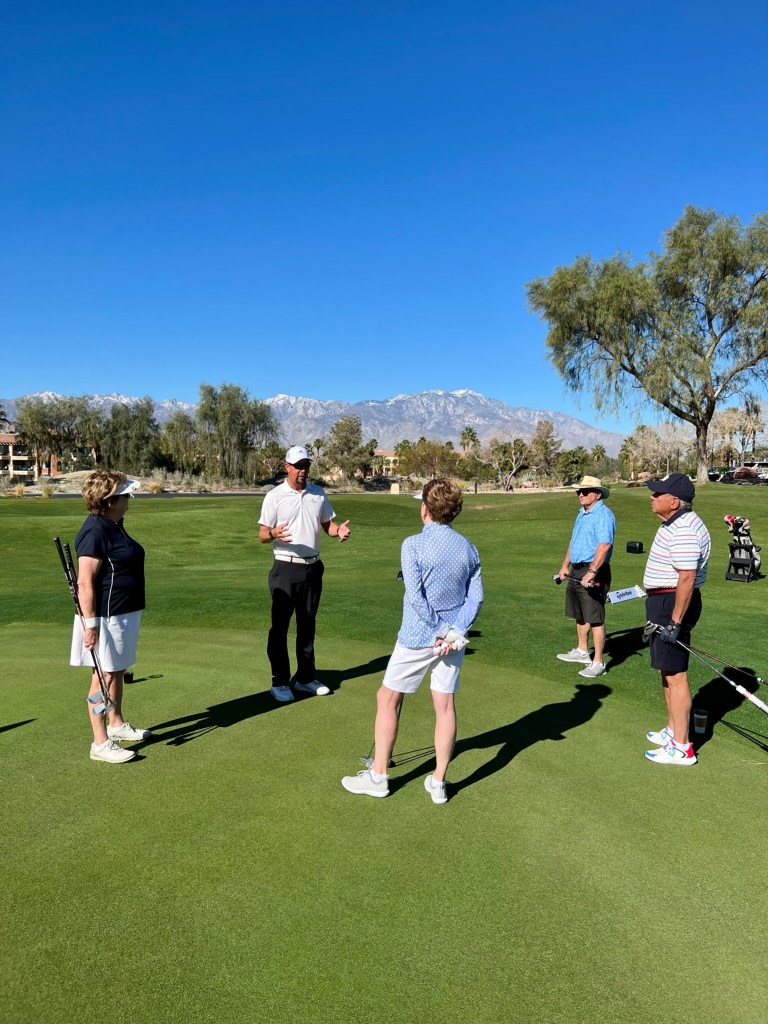 Golfzon Leadbetter Academy is proud to provide the world's finest instruction at Shadow Ridge, a location that was hand-selected by David Leadbetter himself to give his students the ultimate learning experience. David Leadbetter and the Golfzon Leadbetter Academy have been synonymous with world-class instruction for nearly 40 years, developing 26 Major winners and 7 World number 1 players, many of whom trained and perfected their skills at its Academy.
Our combination of highly trained professional staff, industry-leading technology and a world class facility help our team assist golfers at every level, from beginner to world class player. We know every golfer has different ambitions; our goal is to help you play your best!
Swing better. Play better. Leadbetter.
Lesson offerings include:
Daily clinics, Private Instruction, Multi-Day Schools, Jr Programs, and more!
All lessons by appointment: 
Book Now: 760.895.5323 or email julia.denzer@leadbetter.com 
Learn More Here
Hours: Monday – Sunday 8:00am – 5:00pm